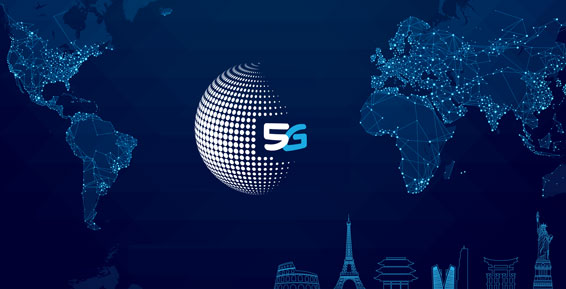 We are pleased to announce that registration for the 2nd Global 5G Event is now open.

The event will offer participants both lively debates around spectrum, standards and deployment of 5G as well as exciting demonstrations on the latest 5G technology developments. The event will, in particular, cover the main results of European 5G-PPP projects. The draft agenda is available to review here: 2nd Global 5G Event website. This event is jointly organised by the:
European 5G-Infrastructure-Association in co-operation with
IMT-2020 (5G) Promotion Group,
5G Forum,
5G Mobile Communications Promotion Forum, and
5G Americas
With support from the European Commission.
An early bird registration fee of 150.00 Euro is available until the 7th October.
From 8th October the registration fee will be 250.00 Euro.
Register now here We are pleased to welcome you to this event. The 5G Infrastructure Association

Please Share this announcement with your 5G projects & colleagues.
For more information please contact: Ing. Jiřího Fuchse, T: +420 734 622 331, @:jiri.fuchs@ctit.cz or Dr. Wernera Mohra, Head of Research Alliances – CIOO Bell Labs CTO TAVSS – Standardization, T: +49-171-3340 788, @: werner.mohr@nokia.com.
Ing. Michal Dufek