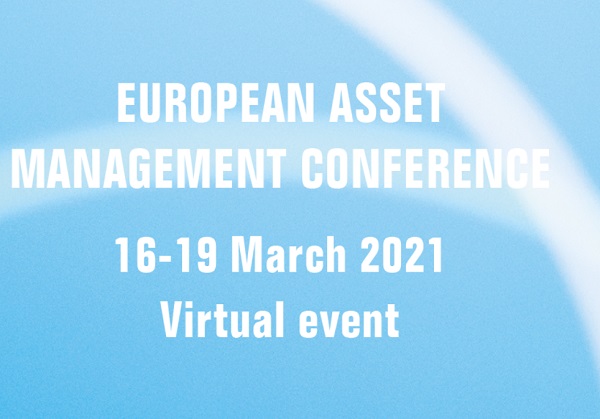 Are you interested in how the Covid-19 pandemic, Brexit and other geopolitical and macroeconomic events affect the area of asset management? Four days you can draw information and instructions from the top European asset management community. Topics like:
– meeting needs of all investors,
– offering access to all asset classes,
– regulators and regulation,
– a focus on strategy.
Date & time:
16 – 19 MAR 2021
Location:
Online