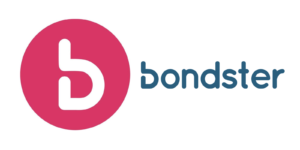 Name: BONDSTER Marketplace s.r.o.
Business field: Investments in loans
Tags: P2P
Founded: 2014
Product / solution: Bondster is a Czech FinTech company that mediates online loan investments. Offers people a simple alternative to traditional investing. The Bondster market environment can be invested in many loans provided by other companies. To reduce the risk, loans are usually secured, for example, by real estate.