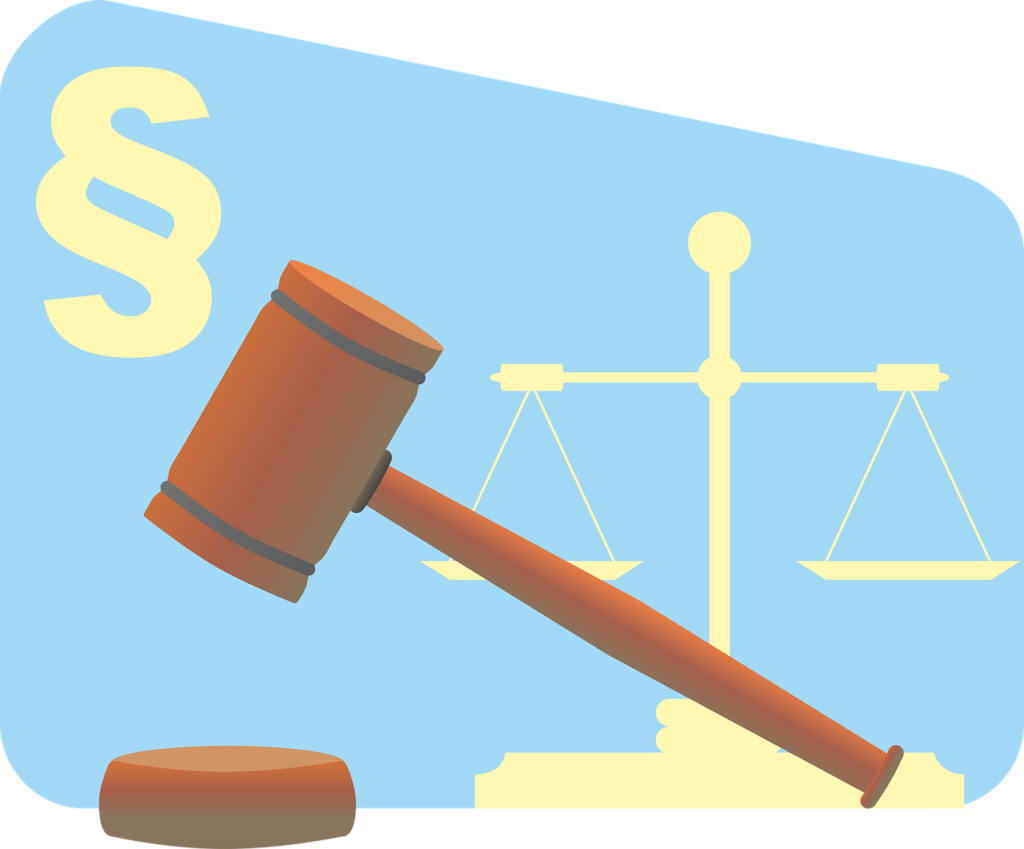 Litigation crowdfunding works pretty much the same with the crucial difference that multiple individual investors (the crowd) take the place of a legal financing company. The traditional model is typically limited to a return-seeking investor and a litigant with strong financial resources and a case with sufficient merit to be worth the risk.
Full version of the article is available only in Czech language.
Dear readers, please do not hasitate to reach us for more information here.
Source of the article in English: https://p2pmarketdata.com/what-is-litigation-crowdfunding/