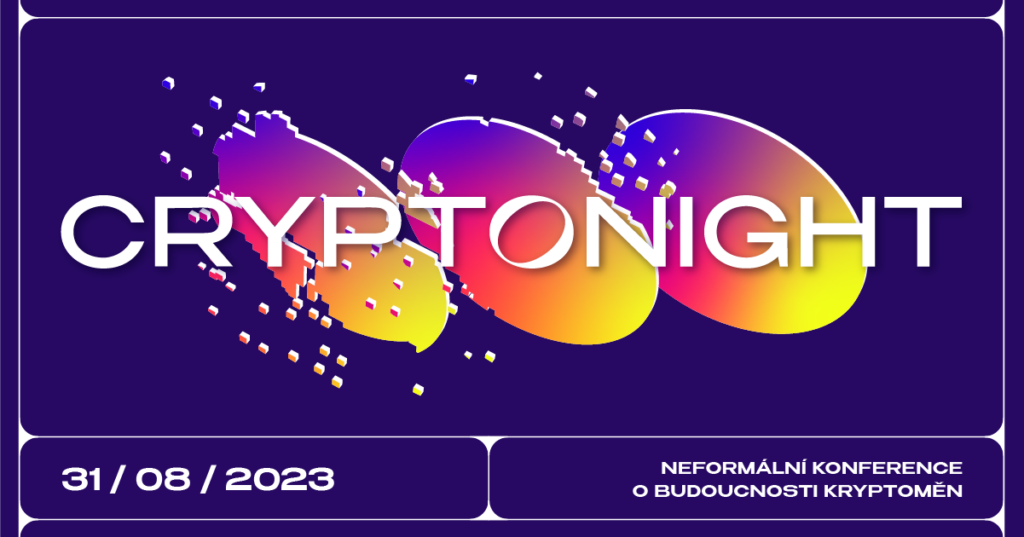 CryptoNight is a conference that has already filled the premises of the Faculty of Business and Economics of Mendel University in Brno twice and its third year is approaching!
Once again, you can look forward to the concept of an evening event featuring news and trends in the field of cryptocurrencies presented by renowned experts in the field. You don't need to be an expert to understand the topics discussed and just have basic knowledge and enthusiasm. However, even those for whom crypto is their daily bread will not be bored.
However, our conferences are not only about gaining valuable information but also about having fun, which is why the conference will be enriched with themed drinks, tasty snacks, competitions and after parties.
Date and time: 31. 08. 2023, 17:00
Location: Brno
More information: Here