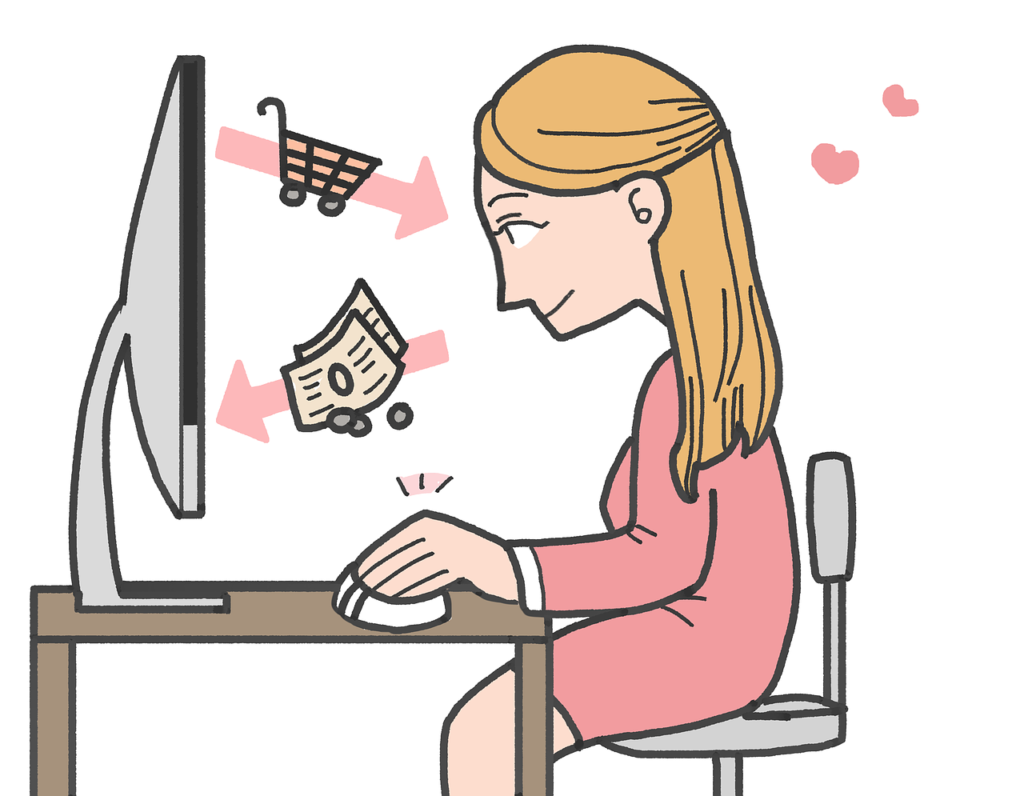 The amount of data grows exponentially, yet we do not have data. We lack product information and information usable for automated processing that can significantly reduce costs.
We would like to invite you to the E-commerce 4.0 conference, focusing on the modern tools for managing the product portfolio and communication with customers.
Panel 1: Product portfolio management
Text analysis as a solution to the lack of product information, user feedback, market demand identification. Tracking opinion leaders and effective sales support.
Lecturers will be experts in the following areas: e-commerce, product portfolio management, sales / marketing and also software vendors.
Panel 2: How to use customer sentiment to increase sales and effective communication with customers
Text analysis as a tool for increasing marketing efficiency and sales support, identifying marketing channels (content web, blog, influencer), automatization of personalised advertisement, contextual advertisement and more.
Lecturers will be experts in the following areas: marketing managers / specialists as well as service providers.
We are preparing a detailed program.
Lecturers - Subsequent lecturers will be gradually added.
Petr Ondrášek
Petr Ondrášek
Petr is executive director of Lingea, whose language tools can be found in Microsoft Office or Adobe and which improves the languages of Eastern Europe using neuron networks and machine learning.
Petr speaks French, English and Romanian and he is a graduate of Masaryk University, Faculty of Education and Faculty of Economics and Administration.
Lingea s.r.o.
Vladimír Vacula
Vladimír Vacula
Since 2011, Vláďa has been working in the position of BI IT Architect. At GoodData he has led projects extending datamart's functionality or improving performance of existing analytic's features. Design new features based on product management requirements, cooperate with SCRUM development teams on delivering those features. He also has extensive experience in implementing BI solutions for customers.
Since 2018, Vláďa has been working at CYRRUS ADVISORY within the MTA team, developing software for gathering and analyzing user opinions of the selected product segment. Data is retrieved from various publicly accessible webpages containing views of both regular users and experts. The output is a generalized summary of the product, using machine learning methods and natural language processing.
CYRRUS ADVISORY, a.s.