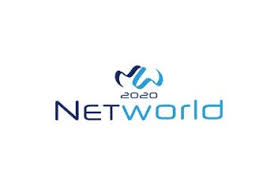 The NetWorld2020 Expert Advisory Group has drafted a White Paper to propose a Strategic Research and Innovation Agenda for the period 2021-27, titled "Smart Networks in the context of NGI".
The draft is available on the NetWorld2020 web for download: https://www.networld2020.eu/
The Expert Group is now inviting the NetWorld2020 community, and any interested stakeholder, to participate in a public consultation on the draft whitepaper. The objective is to collect feedback from the community. Based on the received feedback the document will be updated and finalised, followed by an endorsement process within the ETP.
Comments can be submitted via a webform. Deadline is 21 May 2018.