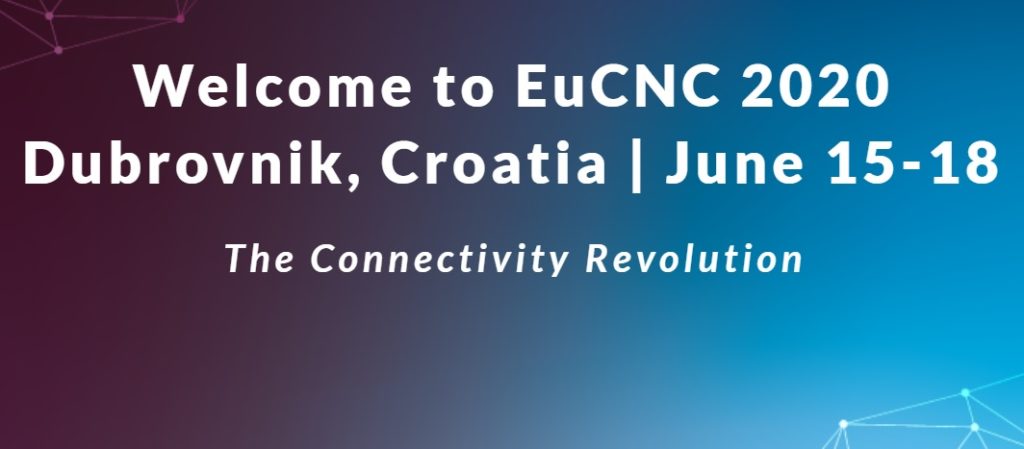 EuCNC 2020 will be held in Dubrovnik, Croatia, June 15-18, 2020. Besides attendance from SMEs, there could be opportunities for booths and workshops. Call for papers, workshops and specific sessions are open, with a deadline on 7 February 2020. The following is under discussion:
SME booth (rsp. Margherita) is again planned in 2020. It will be again joined with the 5G IA and 5G PPP booth. A call will be launched in the SME WG for interest to participate in the booth, probably early April.

After the successful workshop on 5G business opportunities for SMEs at EuCNC 2019, the SME WG is considering organising a follow-up workshop at EuCNC 2020, with support from Full5G (rsp. Jacques, Nicola).
Calls for posters are also open with a deadline on 20 March 2020.
Source NetWorld2020, Minutes SME WG Telco 2020-01-27