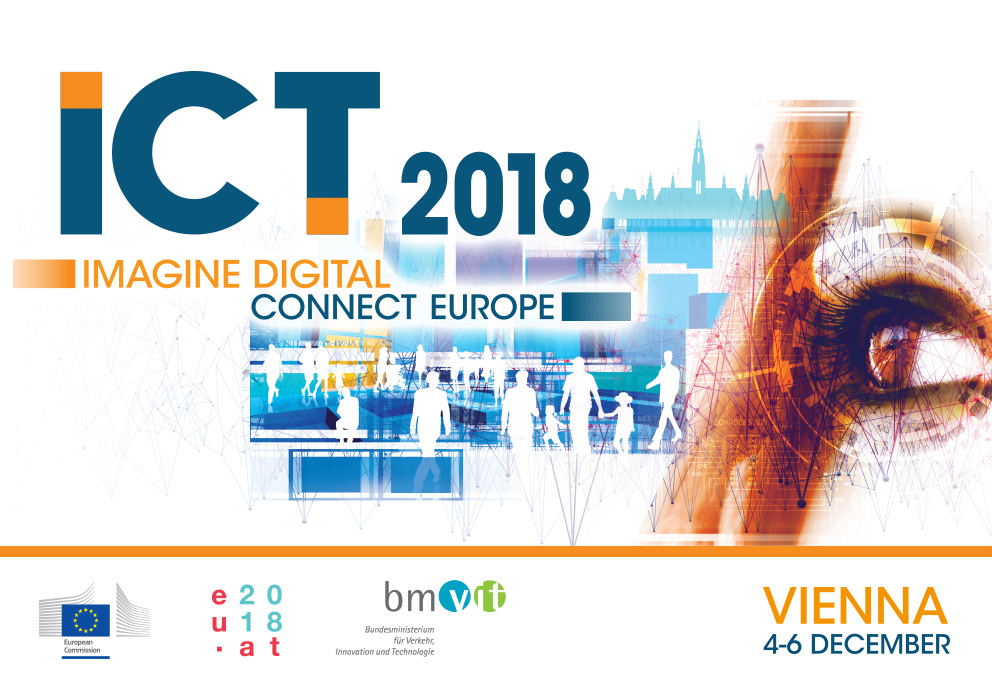 CTIT Technology Platform representatives will take part in the International ICT Proposers Day 2018. The event takes place from 4 to 6 December in Vienna. ICT Proposers Day focuses on Horizon 2020 2018-20, including ICT challenges across all three pillars of Horizon 2020.
The event will be an excellent opportunity to build contacts and build quality partnerships by linking academia, research institutes, industry stakeholders, SMEs and government officials from across the Europe. The event is free but registration is required.
You will also have the opportunity to meet with our representatives and representatives of the European Technology Platform NetWorld2020, especially a small and medium working group, in which we also take a part.
Overall, more than 6,000 researchers, innovators, entrepreneurs, industry representatives and other industry stakeholders are expected to participate.
More information can be found here: https://ict2018.b2match.io/page-2431