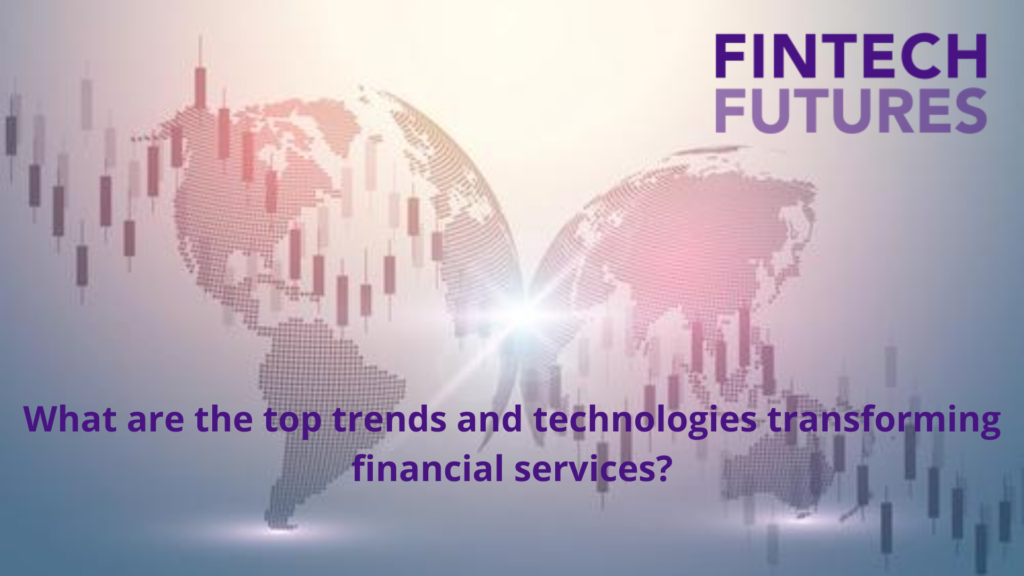 Transformation in the financial sector is accelerating. New technologies and customer expectations, evolving regulatory requirements, and the expansion of fintech and biotech into the traditional financial space are creating both challenges and opportunities. In this webinar, hosted by FinTech Futures, you will have the opportunity to look at some of the game-changing technologies including cloud, AI/ML, APIs, and blockchain.
Key discussion topics:
Which technologies will be the most game-changing in the next few years?
What are the biggest barriers to growth?
How to approach decisions on whether to build, buy, or partner when adopting new technologies?
Date & time:
15 JUNE 2022
Location:
Online