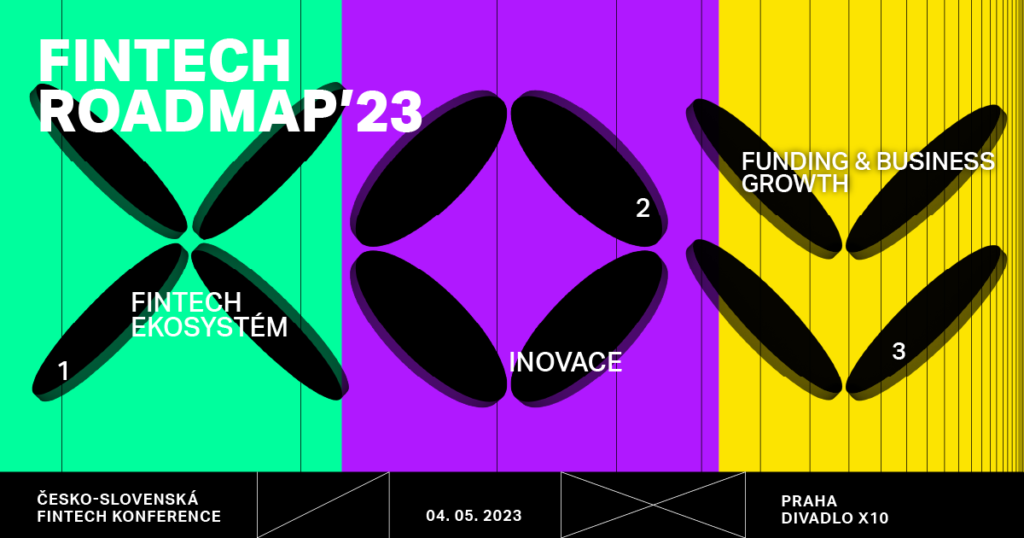 The second edition of the conference will again bring a lot of useful information for founders, C-level and FinTech employees as well as other FinTech stakeholders. You will also be able to meet regulators and technical enablers. Of course, those who are just FinTech fans and would like to meet the creators of their favorite financial apps are also welcome.
With the programme divided into the FinTech Ecosystem, Innovation and Funding & Business Growth sections, there really is something for everyone.
As always, an important aspect of the conference will be the lively networking, quality catering and lots of fun at the evening afterparty.
The aim of the conference is to bring together Czech and Slovak FinTech stakeholders to create a larger, more unified and stronger market. Czech companies in cooperation with other organizations are brought together by CTIT Association and Czech Fintech Association and Slovak companies by Slovak FinTech Association. In this way, we are joining forces and anchoring the tradition of an annual industry meeting.
Conference recording
Date and time:
4. 5. 2023 9am
More information:
Here