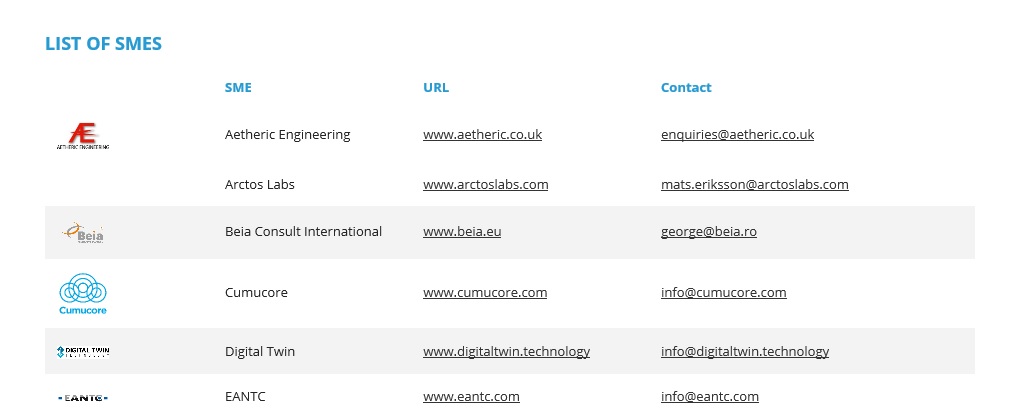 Upcoming 5G PPP calls are asking for a minimum share of SMEs.
NetWorld2020 ETP launched new page, where you can find Small and Medium-sized Enterprises – SMEs success stories and achievements, as well as their offer for 5G and more specifically for the 5G PPP and other related H2020 initiatives.
The need for SMEs may be an opportunity for Czech companies. If you are interested, do not hesitate to contact us and we will help you to participate in ETP or H2020 initiatives.
Learn more: https://www.networld2020.eu/find-the-sme-you-need-new-page/
Jiří Fuchs