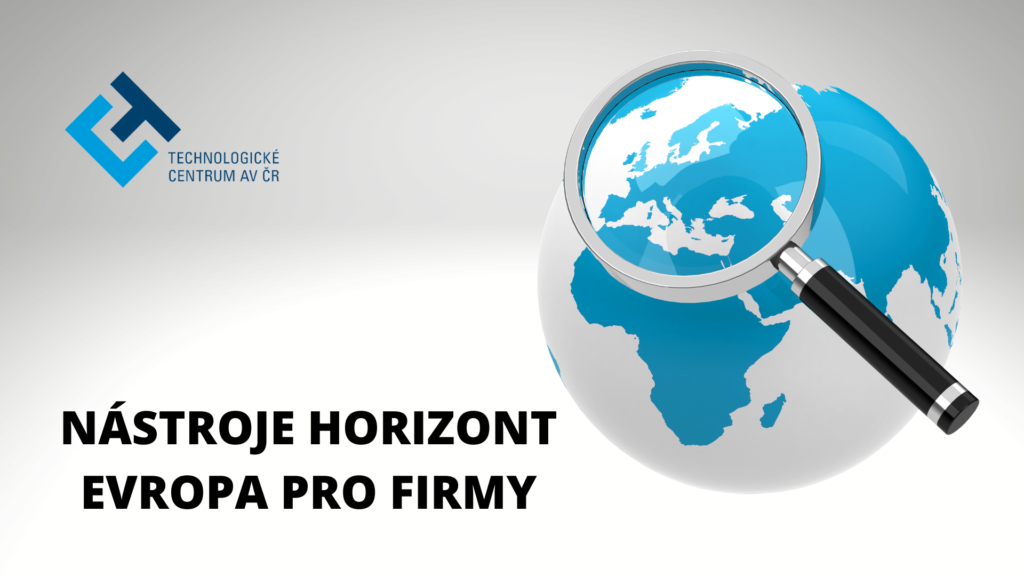 The EIC Accelerator is focused exclusively on supporting companies seeking to commercialize a high-risk, high-potential innovation solution internationally with the potential to significantly impact business growth and market performance. Applicants are given the opportunity to benefit from blended funding through a combination of a grant and a financial instrument of up to € 17.5 million. Successful applicants can also take advantage of the Business Acceleration Services offer. The event will focus on practicalities, tips for applicants, and key areas that applicants should not overlook.
Seminar programme
10:00 – 10:40 EIC Accelerator Programme Rules
Michaela Vlková, EIC National Contact, CAS Technology Centre
10:40 – 11:20 Processing a short application (Step 1)
Martin Škarka, EIC National Contact, Technology Centre of the CAS
11:20 – 11:50 Discussion
12:00 – 13:00 Individual consultations for interested parties according to the schedule
Date & time:
1 NOVEMBER 2022
Location:
Technology Centre of the CAS, Ve Struhách 27, Prague 6 – Dejvice
Registration is available here.