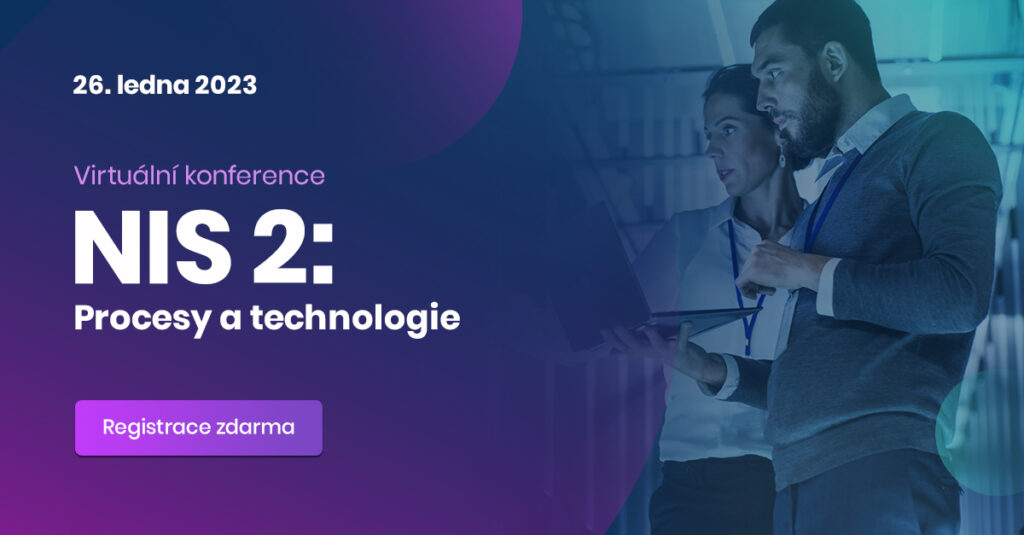 This is the third continuation of the expert conference on the new EU Directive, which more than 6,000 Czech and 3,000 Slovak organisations will have to comply with. The largest online event on cyber security, NIS 2 and their practical implications. Previous events have been viewed by over 2,600 participants.
The European NIS 2 Directive sets new rules for dealing with cyber security within organisations. The Directive is designed to ensure comprehensive coverage of all sectors and services that are critical to key societal and economic activities. You will learn important information to help you comply with this regulation and secure your organisation. This sequel is dedicated to process requirements and important technologies.
Date & time:
26 JANUARY 2023
9:00 a.m. to 12:00 p.m.
Location:
Online
Registration and participation in the event is free. Registration is possible here.