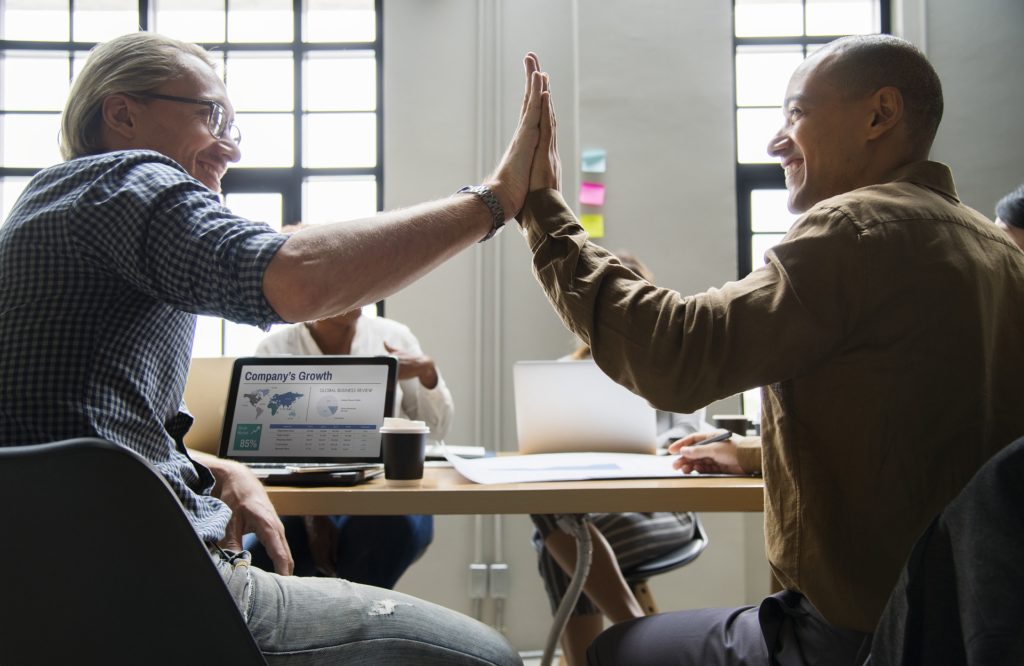 As part of its activity, the Technology Platform CTIT helps its members to prepare applications for funding research and development projects under Horizon2020.
Currently we have the best experience with SME Instrument Horizon2020. Are you a SME engaged in developing an innovative product? Do you want to join european or world markets? Within the SME Instrument, you will receive financial support of up to € 2.5 million, as well as top expert and mentor services.
Become our member and we will provide you with support in the financing of innovative R & D projects. If you are interested in cooperating and you would like to apply to one of the Horizon2020 programs do not hesitate to contact project coordinator Jana Valova.
Jana Valová, projektový koordinátor, jana.valova@ctit.cz, +420 734 622 343