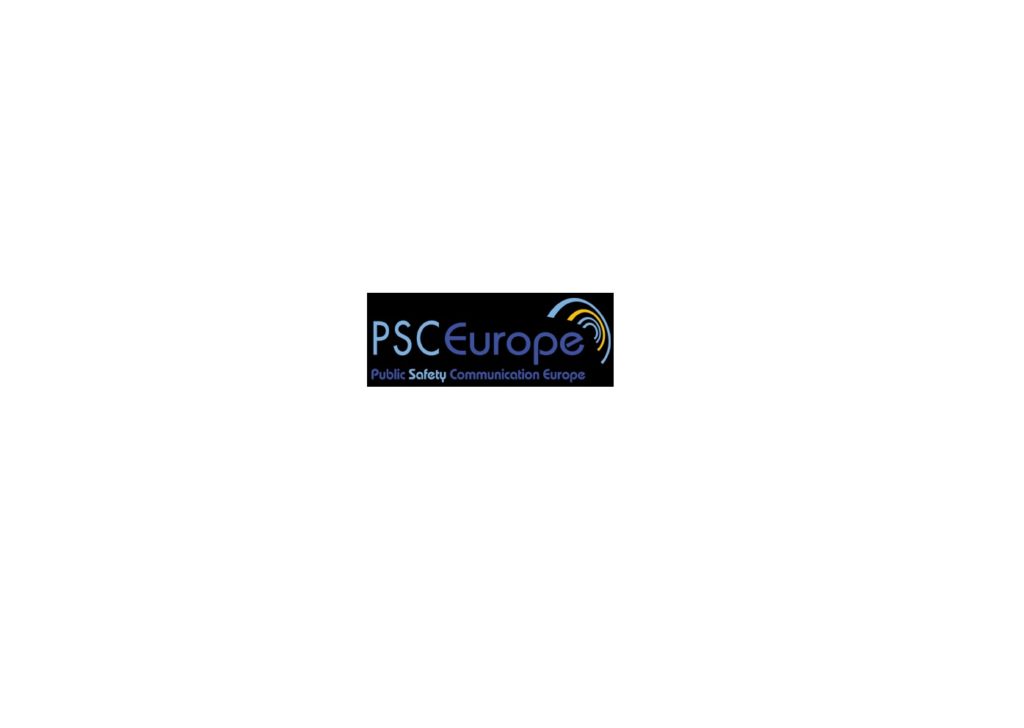 The conference will be broken down in 4 thematic sessions lasting 1.5 hours each.
Useful, usable, trustworthy Artificial Intelligence systems for PPDR
5G, Cybersecurity, Resilience
Climate Emergency: What's the scale of the challenge? How to mitigate climate change effects on PPDR organizations? How are PPDR organisations adapting?
New Space Applications: What Future Use Cases for PPDR?
Date & time:
19 – 20 JAN, 2021
Location:
Online