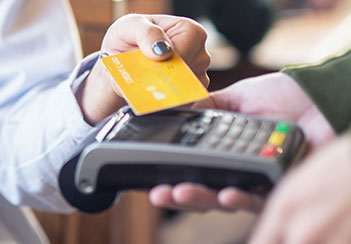 In this informative and interactive session hosted by two leading industry experts; we explore how the regulations in Washington D.C. can affect the business of ISOs, merchants, and other industry leading payment providers.
We also look at why under these new regulations, ISOs are on the hook if their merchants commit fraud, and the critical importance fraud prevention across the industry.
The new regulations from Washington are increasingly more focused on the payments industry, which means that both awareness and solutions are crucial to daily operations.
Because of this, we'll also examine the latest fraud detection opportunities and product developments in this valuable thought leadership session.
March 6th 2023, 18:00 (GMT +1:00)