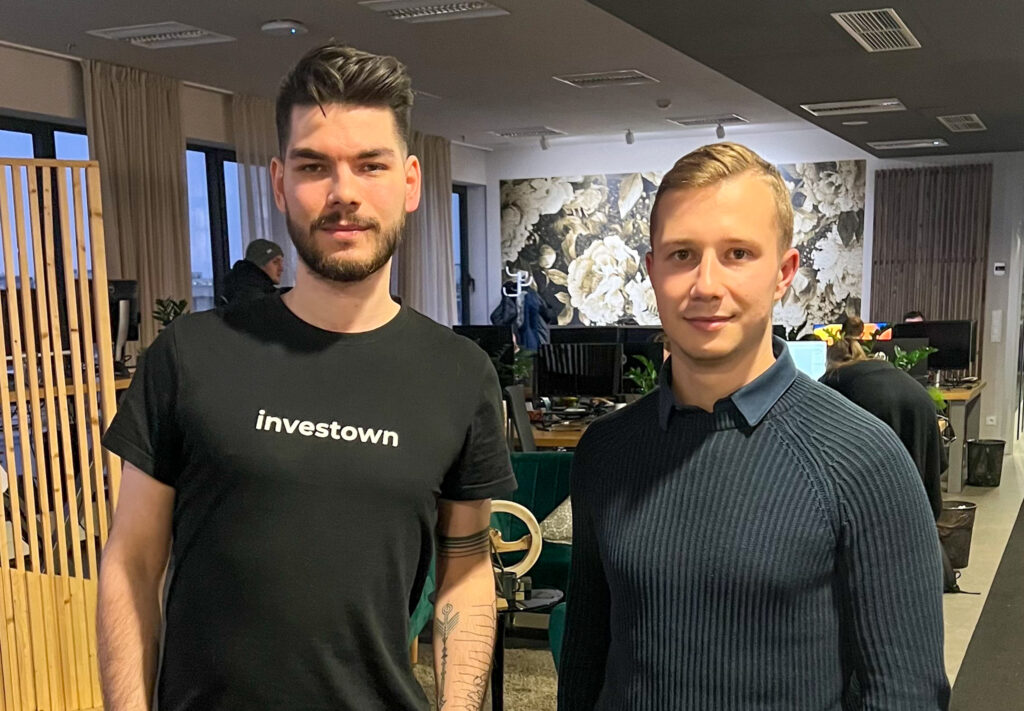 Would you like to add real estate to your investment portfolio but lack the capital to buy the whole thing? Investown, whose COO Petr Maslik was interviewed in this episode of our podcast, can help you with that.
We spoke with Peter about how investing in real estate through crowdfunding works and how it stacks up in terms of the factors of the investment triangle – returns, risk, and liquidity. We also added a lot of other exciting information, such as the progress of Česká spořitelna's SeedStarter investment in Investown and future plans for development.
Dear readers, this podcast is only available in the Czech language.