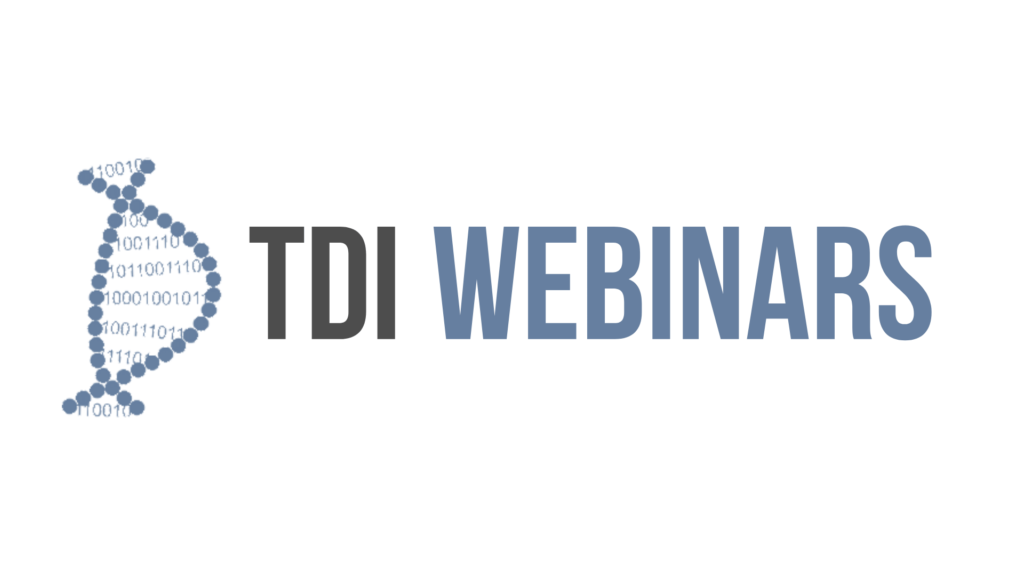 Attend a 90-minute webinar and listen to the views of experts for online insurance. They will discuss these topics in more detail:
Where are InsurTechs in Israel focused?
What are the key trends being observed?
Why is Israel such a hotbed for D&A innovation?
Who are some of the leading D&A players in their field?
What's the outlook for the InsurTech landscape in Israel?
What challenges do InsurTechs face?
Date & time:
22 APR 2021
1 PM Jerusalem, 6 PM Singapore
Location:
Online