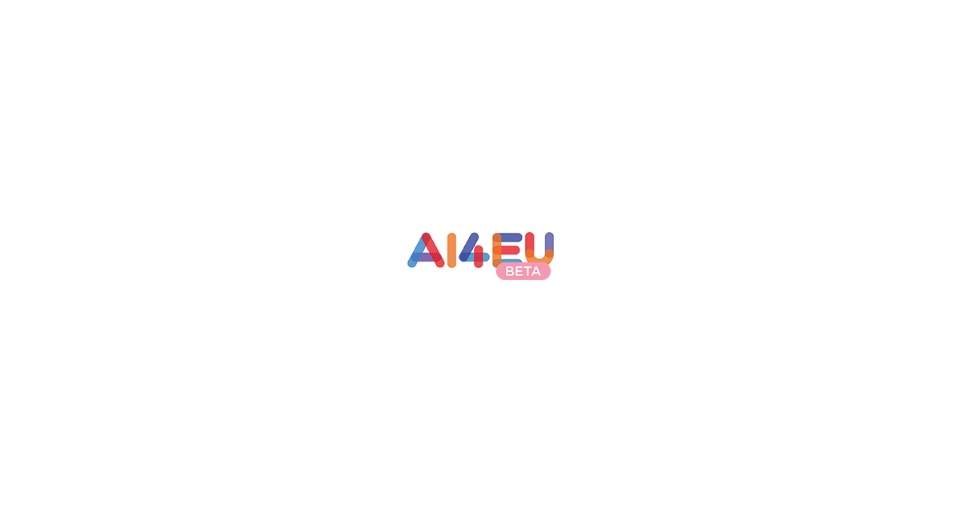 Join AI4EU project and numerous Artificial Intelligence experts for the upcoming two-day event, on 21–22 November, in Athens, Greece.
The event is part of a series of public AI4EU activities that seeks to encourage collaboration with other leading initiatives as well as engage with leading national AI ecosystems.
Event dates: 21 – 22 November 2019.
Place: Royal Olympic Hotel in the centre of Athens, Greece.