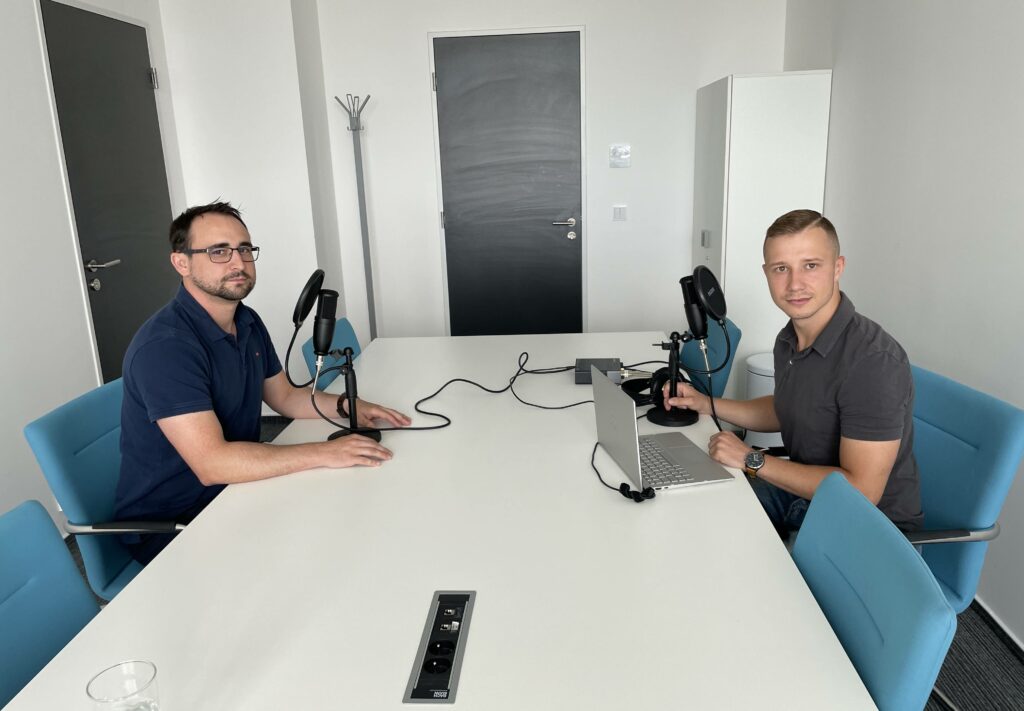 After the summer break, we welcome another interesting guest to our FinTech Roadmap podcast, this time Jiří Havlíček, CTO of Daktela. We talked with Jiri mainly about the use of AI in contact centers.
Daktela was one of the first in the industry to integrate ChatGPT into their products. How did the integration work? That was one of the topics we discussed. We also talked about how specifically this integration and other Daktela products can help contact centers but also companies in the world of finance.
We also looked into the future and Jiří revealed his opinion on whether and to what extent AI will replace us in our working lives. But you can find out more in the episode itself.