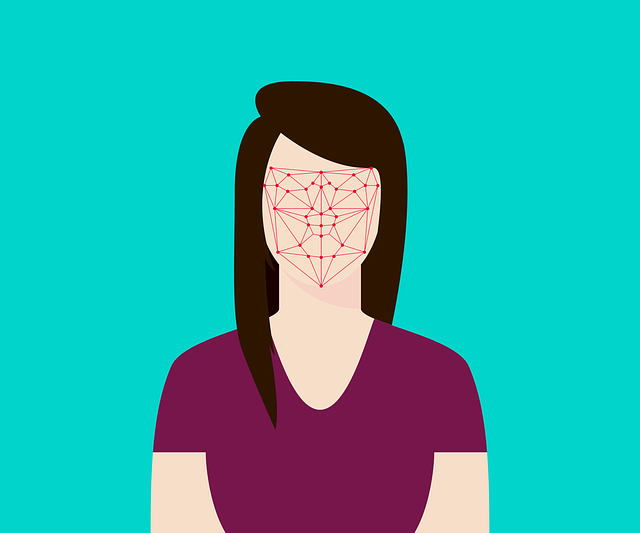 One of the emerging technologies is image recognition wich can be also used in insurance. It is a process of identificating an object from image. An example of this technology is OCR (Optical Character recognition) which is able to transfrom a picture of document to digital form.
Full version of the article is availabne only in Czech language.
Dear readers, please, do not hasitate to reach us for more information here.
Source of the article in English: https://www.soa.org/globalassets/assets/files/resources/research-report/2018/applying-image-recognition.pdf