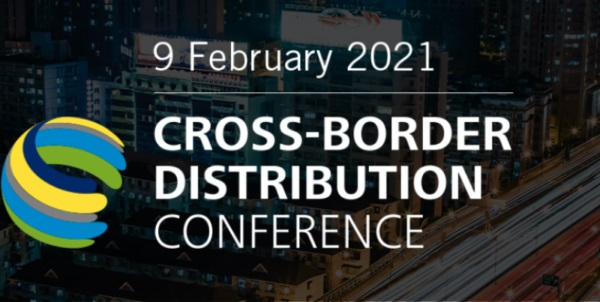 Panel Discussion: Where does the digitalisation of asset management go from here?
Topics
The expansion of data warehousing.
How are asset managers evolving in terms of AI and digital.
Has Covid-19 driven greater adoption of digital technology.
What reforms are required for digital distribution.
What are the next steps for digitalisation in the industry.
Date & time:
9 FEB 2021
5:35 p.m. – 6:25 p.m.
Location:
Online