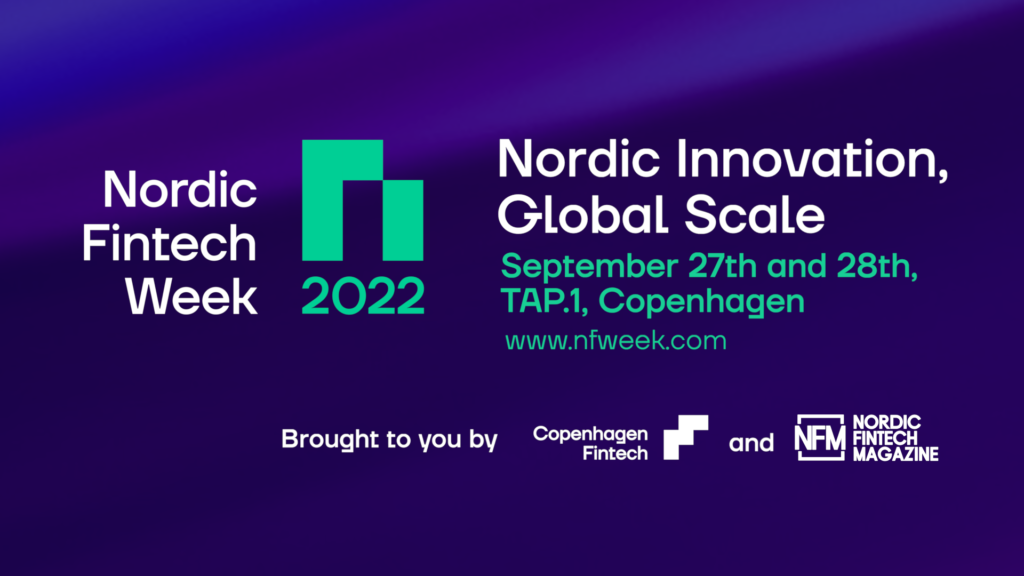 The most interesting meeting of Nordic fintechs under one roof! Enjoy a full week of workshops, seminars, parties, barbecues and side events at a two-day conference that aims to bring the ecosystem together.
Date:
27 – 28 SEPTEMBER 2022
Location:
Copenhagen
Register here and get a 30% discount by using the "CZSKNFW" partnership code.