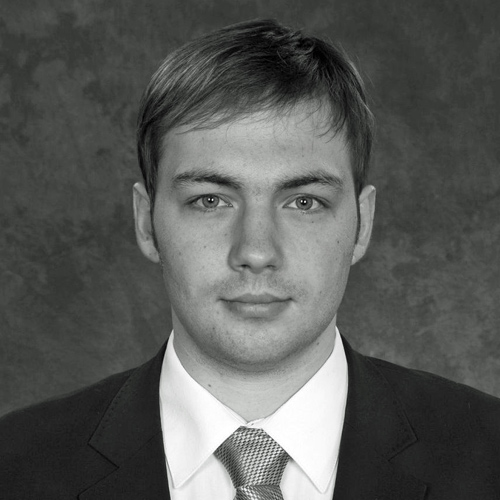 Tomáš is a partner of the law firm and also a graduate of the Faculty of Law and Faculty of Economics and Administration of Masaryk University.
Tomáš specializes in issues of securities, public offering of securities using the prospectus and legal issues with foreign overlap.
During the conference, he will focus on Crowdfunding and the new regulations currently underway in this area.