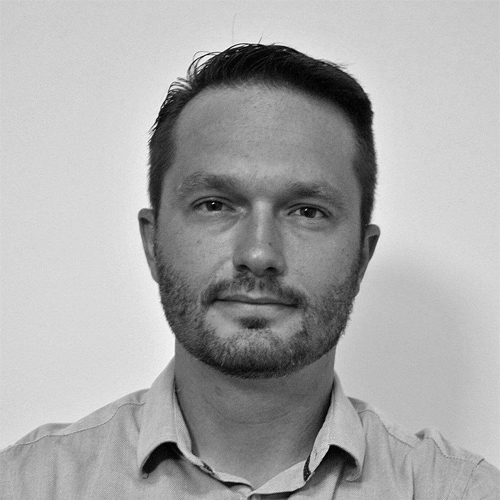 Honza graduated from Faculty of Electrical Engineering and Communication, where he studied Cybernetics and Automation. He also received a doctorate from the Faculty of Business and Management in the field of Business Management and Economics, focusing on free capital management in financial markets. Both at Brno University of Technology, where he still operates and leads courses focused on financial market programming and economic data analysis.
Honza works as a lead product designer at Signals Network and creates a trading platform that allows testing and executing trading strategies on the cryptocurrency market. The project created SGN cryptocurrency, which will be used within the Signals-ecosystem to purchase strategies, indicators and data streams.
His other work experience includes development of financial market analysis tools and their introduction into production.