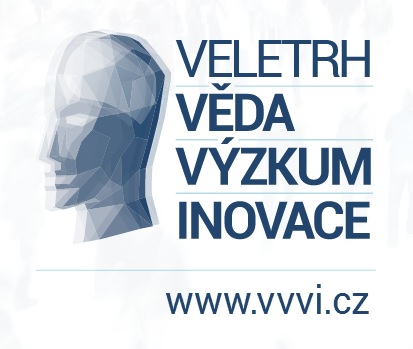 Science Research Innovation Fair will be held in Brno in the days 28.02-March 2, 2017. Topics discussed will be operations such as Industry 4.0, Smart Cities, knowledge transfer and its current trends, shared economy, 3D printing, nanotechnology.
Complete information tuned to the attached link.
CTIT Asociation, Ing. Michal Dufek, @: michal.dufek@ctit.cz.