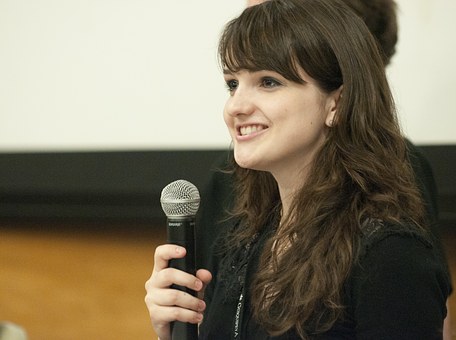 WANT ENGLISH REVAMP? WANT TO LEARN TO USE MODERN TECHNOLOGIES? WANT TO FACILITATE YOUR RETURN TO THE LABOR MARKET? WANT TO CONTINUE IN EDUCATION?
We offer training courses for free.

Training courses will be held in Pisek from March to September 2017.

Courses will take place at pre-arranged times each max. 2 hours.
THROUGHOUT THE PARTICIPATION IN EDUCATION BABYSITTING SERVICES ABSOLUTELY FREE.
Detailed information see the attached leaflet (Czech only).
Contact informations:
Ing. Lenka Rodová, lenka.rodova@ctit.cz, +420 380 424 404
Asociace pro komunikační nástroje a internet věcí, z.s. (CTIT)
Pražská 483, Pražské Předměstí, 397 01 Písek
www.facebook.com/MaminkyiITpomaha