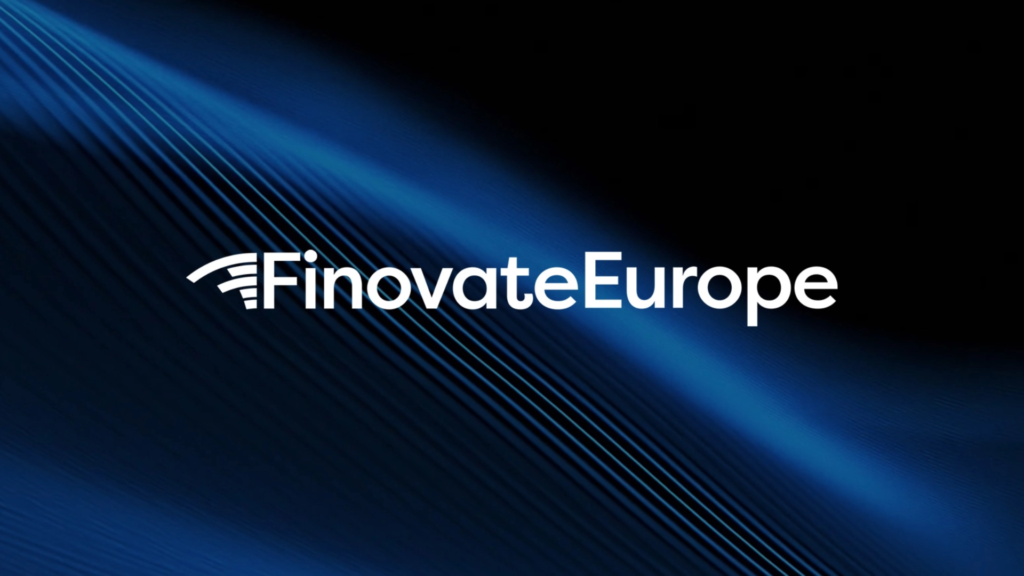 Check out the latest fintech that financial institutions can deploy now. Hear from experts to help you plan for your digital future. Connect with the people who can take your business to the next level.
You'll get a short, punchy and informative introduction to technologies you can use today that will give you the edge you need to stay competitive.
Are you innovating in sustainability? Find out more about the Sustainable Fintech Scholarship Program. Spotlight underrepresented founders and startups working on climate change, diversity and financial inclusion.
Date & time:
14 – 15 MARCH 2023
Location:
London